Jettainer rolls out plug&fly – a new basic ULD service developed for small and mid-sized airlines

Jettainer, the global leader in unit load device (ULD) management, has developed and launched plug&fly, a new basic version of its full-service ULD solution. With plug&fly, Jettainer is breaking new ground: small and mid-sized airlines will now be able to unlock the benefits of outsourced ULD management in a way that is quick and easy. plug&fly helps airlines optimize their ULD fleet by 15 percent while making sure that the ULDs are available anywhere, at any time at transparent fixed prices. plug&fly is seamless to implement and thus the fastest way to positively influence the cost and efficiency of ULDs for an airline.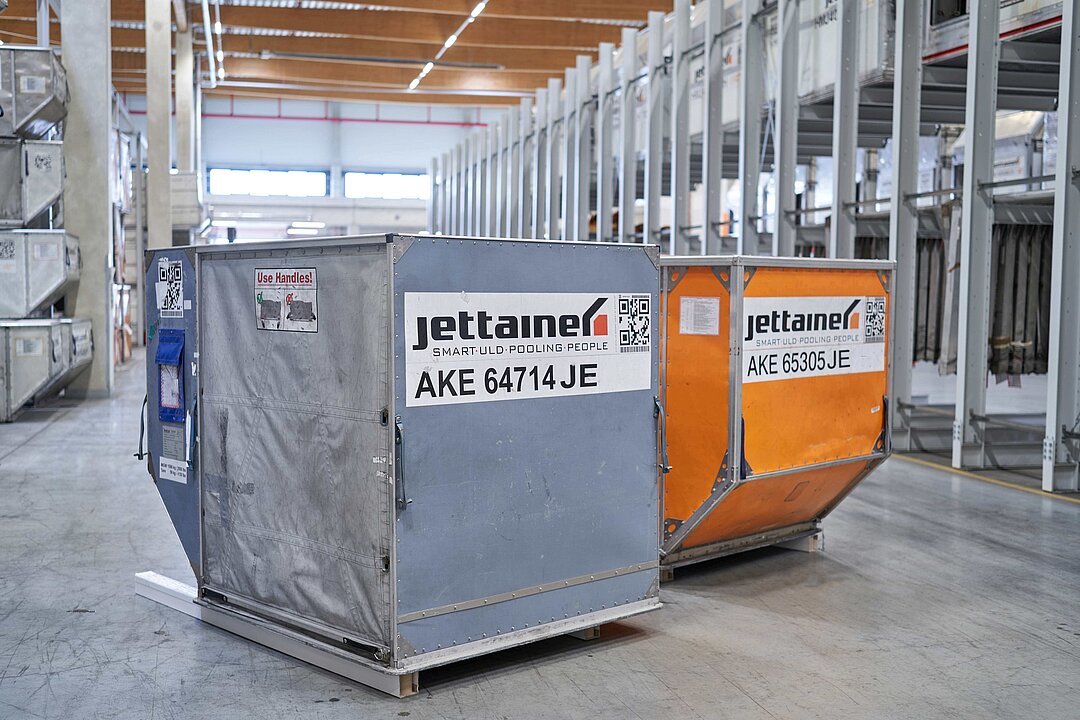 "Big carriers are not the only ones who get to enjoy optimized ULD fleets and the smart global management services provided by Jettainer's industry experts. Many other airlines with fleets of up to 2,000 ULDs can now reap the rewards too. To arrive at this destination, we had to take a separate, more streamlined approach that we are now rolling out with plug&fly," said Thomas Sonntag, Jettainer's Managing Director.

Jettainer offers all kinds of ways to customize partnerships with airlines: from ULD management to maintenance and repair, from deploying controllers directly at the customer's premises to many other additional services. Yet, these tailored full-service solutions do not meet the needs of each and every airline.

Leveraging a wealth of possible ULD services, Jettainer has therefore developed a basic product with a fixed pricing model that is guided by the number of ULDs. These assets remain the customer's property. By optimising the ULD fleet quantity, Jettainer generates direct and immediate cost savings for the customer. These savings come in addition to reduced costs for airlines´ own IT and coordination efforts, which are typically incurred with inhouse solutions. Jettainer uses an integrated IT solution harnessing artificial intelligence, ensuring real time visibility of ULDs and inventories. Jettainer's customers also benefit from its global network and inherent synergies in ULD positioning: plug&fly offers the premium-quality management services that the global market leader's customers have come to rely on, guaranteeing that ULDs are available within the network anywhere and at any time. This allows airlines to increase the focus on their core business while experiencing continued flexibility and full cost transparency.

"plug&fly takes the hassle out of ULD management for the customer. By focusing on the core service, it offers customers a quick, easy and transparent way to realize cost advantages," Sonntag added.