Stella Wang joins Jettainer's team in Hong Kong

Jettainer, the global leader in unit load device (ULD) management services, is adding to its workforce: Stella Wang has bolstered the team in Hong Kong since April 1, 2022. Along with serving customers in the East Asia region, Ms Wang will also take on a newly created role overseeing the development of the ULD expert's leasing business as Head of Product for lease&fly.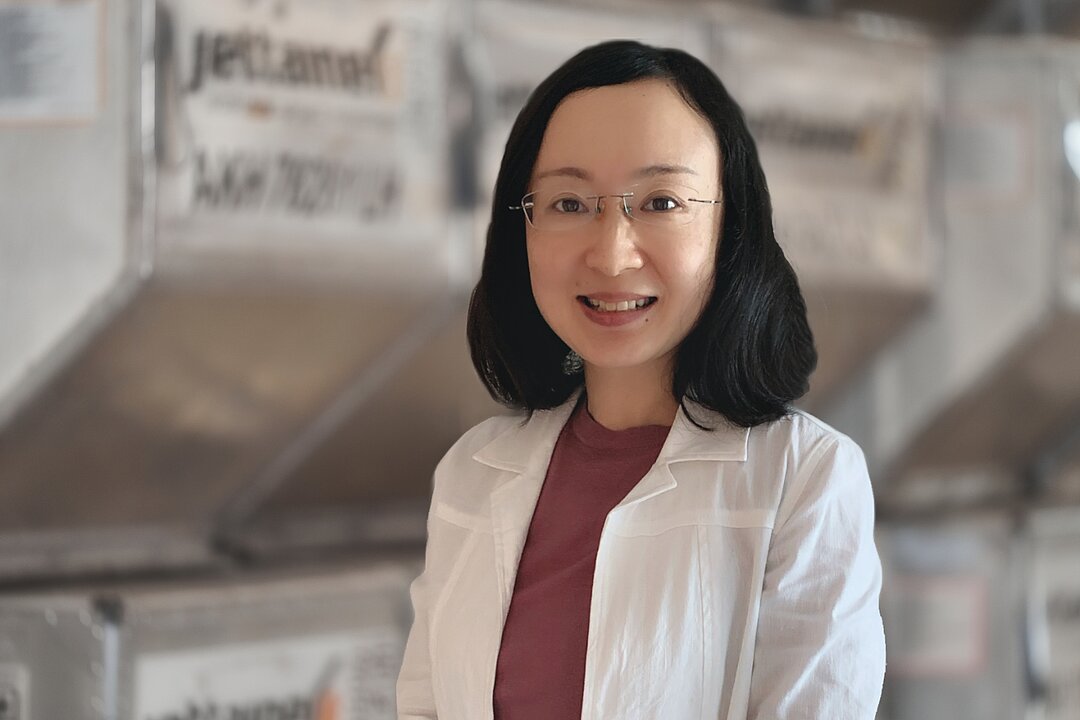 Stella Wang has worked in aviation for more than a decade. At Sinotrans Air Transportation, she served customers in the Asia-Pacific and European markets in the cargo department. She is also highly familiar with the airline business, having spent many years with Cathay Pacific. Ms Wang held various positions in this airline's cargo business and was responsible for tasks including identifying Cathay Pacific's ULD needs. She built her knowledge of aviation and her professional network at AirBridgeCargo in Hong Kong and most recently worked as Sales Manager at PAL Express.
Her duties at Jettainer include customer services and distribution in East Asia, along with ramping up the lease&fly leasing service. lease&fly allows Jettainer's standard and specialty ULDs to be leased for ad-hoc assignments for periods lasting from one day to several months. Long-term leasing customers also benefit from the ULD specialist's global repair network.
Her appointment is part of the ULD service provider's growth strategy in the Asian region. Jettainer only just opened a new office in Singapore in December. Thomas Sonntag, Managing Director of Jettainer GmbH, remarked, "Stella Wang is well acquainted with airlines' ULD needs and a seamless fit for our international team of experts. We plan to work with her to continue unlocking high-growth markets in Asia and expanding our wide-ranging services from complete ULD management to leasing operations."